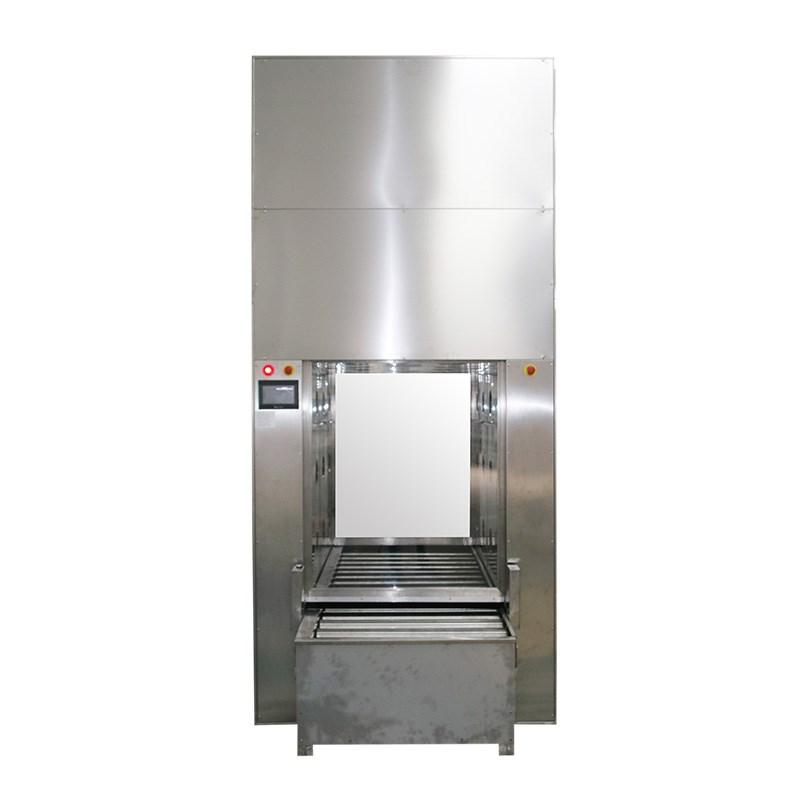 Electric transmission type pass box
Model No.︰
-
Brand Name︰
IONSTAT
Country of Origin︰
China
Unit Price︰
-
Minimum Order︰
1 pc
Product Description
Electric transmission type pass box is also called roller type cargo pass box, roller type cargo shower pass box, roller conveyor line pass box. The manufacturing method of electric transmission type pass box is different from other pass boxs. An assembly line, the upper layer must pass the goods. Electric transmission type transfer windows generally need to be the entire height, and the door must be fixed.
The electric transfer type transfer window can also spray the surface of the transferred item, and the electronic interlock transfer window prevents the item from entering the clean room with dust. It is widely used in micro-technology, biological laboratories, pharmaceutical factories, hospitals, food processing industries, LCDs, electronics factories and other industries that require air purification.
The electric transfer window is mainly used for the transfer of small materials in different levels of clean rooms or the transfer of small items between the clean area and the non-clean area; it is a device for transferring items in the clean area to reduce the number of door openings. ; It can prevent the low-grade unclean air from entering the high-grade clean room when transferring materials, and it reduces the pollution of the clean room to a relatively low level.
When conveying materials, the electric conveying window blows a high-speed, clean air flow from the top to blow off the dust particles on the surface of the goods. At this time, the doors on both sides can be opened or closed. The clean air flow acts as an air lock to ensure the clean room outdoor Air will not affect the cleanliness of the room.
Payment Terms︰ TT
Product Image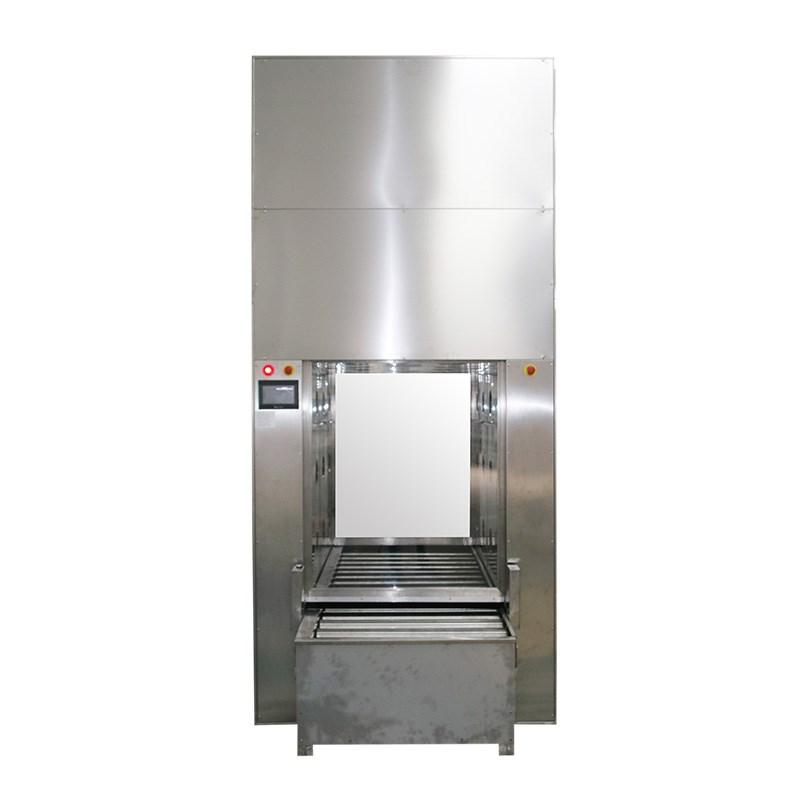 Electric transmission type pass box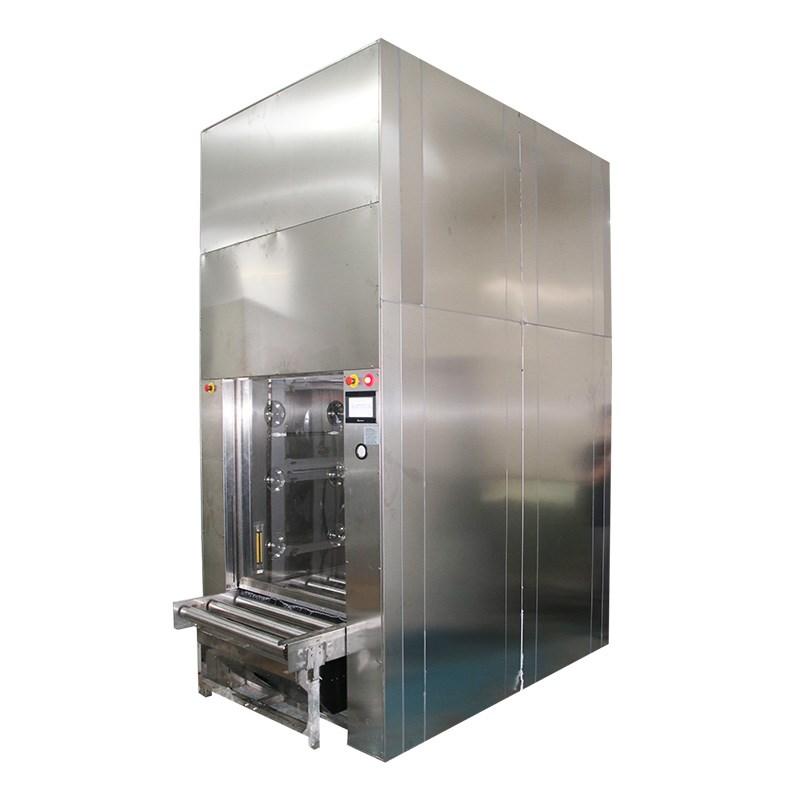 Electric transmission type pass box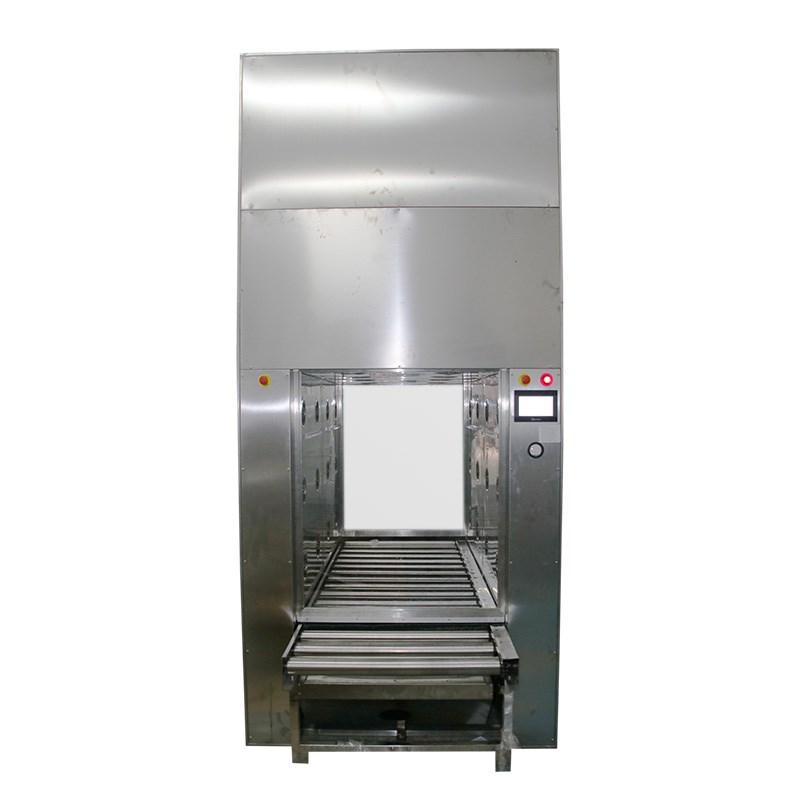 Electric transmission type pass box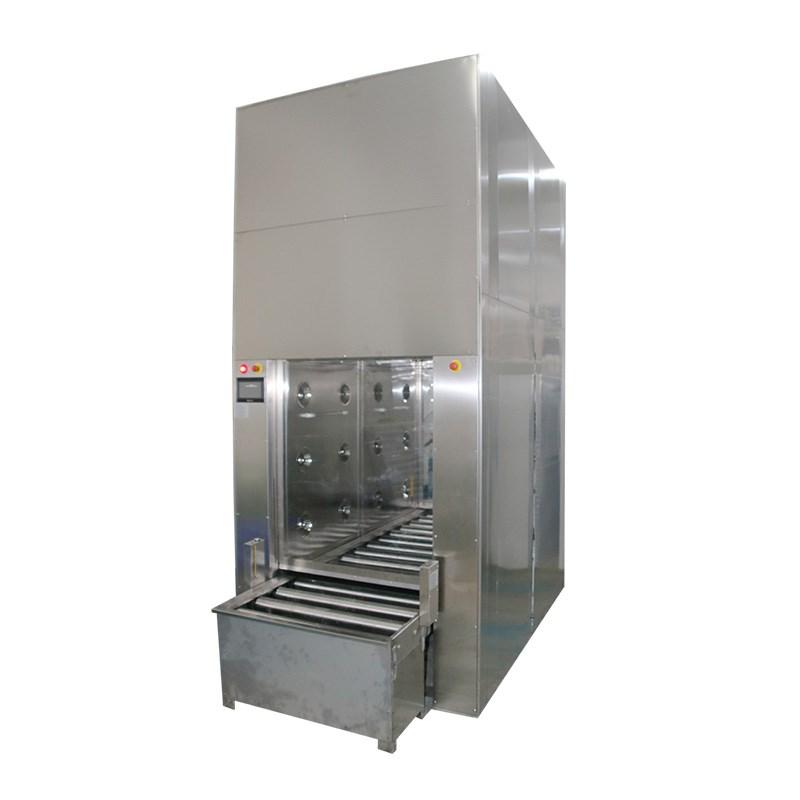 Electric transmission type pass box
Electric transmission type pass box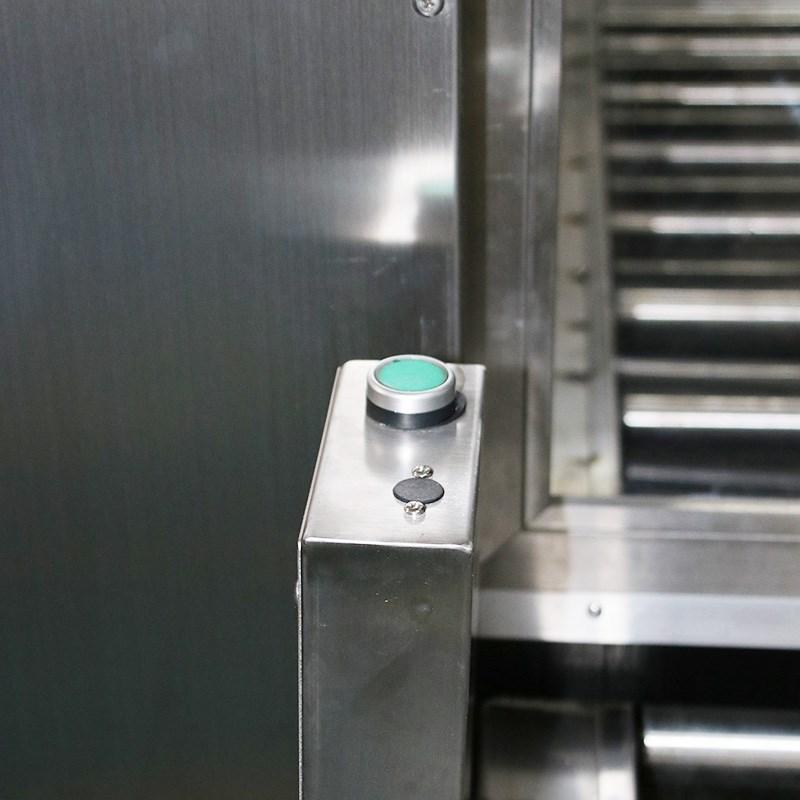 Electric transmission type pass box
Related Products